A 501(c)(3) Nonprofit Organization
Donations to Bethel Bible Village are tax deductible, as long as they meet IRS regulations. 
87% of gifts and donations given to Bethel directly go to our mission of helping children find freedom from the past and hope for the future. The majority of our revenue comes from our generous donors, public fundraising events, and our Thrift Store. Bethel recieves no government funding. Bethel partners with more than 80 organizations and 50 area churches, who provide volunteer and financial support for our ministry.
Financial Accountability and Transparency
Bethel is accredited by the Evangelical Council for Financial Accountability. This means Bethel has met the ECFA Seven Standards of Responsible Stewardship™.
Bethel has a 4 Star Rating from Charity Navigator.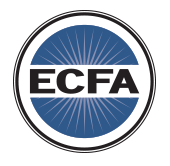 Licensing
Bethel Bible Village is licensed by the TN Department of Children's Services which conducts at least two inspections per year on our campus. Our campus policies are in compliance with all DCS regulations. We do not allow corporal punishment. 
Mental health services are coordinated by Robin Moss, LCSW – Director of Therapeutic Programs and provided by licensed professionals, including:
Health Connect America

Camelot
Southeast Center of Excellence
Rita Carr, PhD., LPC – Hope Unlimited Ministries
Other licensed mental health providers from our community
School Licensing and Accreditation
Our campus school, Bethel Christian Academy, serves residents in grades 6 through 12 and is licensed by the state of Tennessee.
Our school is accredited by Cognia (formerly AdvancED), which recognizes commitment to quality and excellence in education on a national and international level. This seal ensures that our students can earn a high school diploma that is accepted by any college or university of their choice.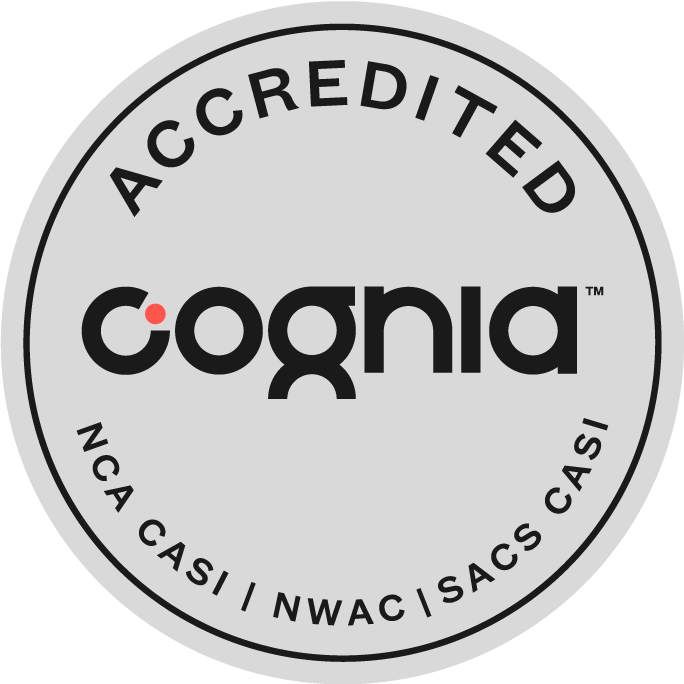 Community Trust
Bethel is accredited by the Better Business Bureau and a member of the Chamber of Commerce.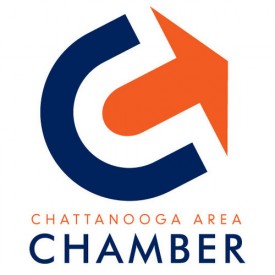 Oversight by Bethel's Board of Trustees
The members of Bethel's Board of Trustees bring wisdom and expertise from a wide range of industries and enterprises. From a former state legislator to many recognized business leaders, our board members provide oversight to help our ministry stay on a path of accountability, transparency, and good stewardship.
Our board members are not compensated for their service.
Training
Bethel Bible Village staff receives continuous training, to ensure we follow all current best practices for the care and education of the children, teens and families. Our training partners include:
Richmont University-Masters and Ph.D. Level Professionals, University of Tennessee At Chattanooga, Southern Adventist University –School of Social Work, Youth Villages, CADAS, Tennessee Suicide Prevention Network, First Things First, Chattanooga Police Department, Hamilton County Sheriff's Department, and the Hamilton County Juvenile Court.
Safety
The safety of the children and families on our campus is our top priority. Annual Health and Safety Inspections are conducted by:
The Hamilton County Environmental Health Division of the Health Department
The Chattanooga Fire Department
Recognition
In 2016, Bethel Bible Village was recognized with the Meritorious Service Award at the statewide 32nd Joint Conference on Juvenile Justice, for our service to children and the Juvenile Courts. We are honored to receive this recognition by the Juvenile Courts.
In 2021, Bethel Bible Village recieved the Tennessee Governor's Award of Excellence.
In 2022 Rosalind Connor, Bethel's CEO an President, was named chairman on the Hamilton County Juvenile Court Commission.
Donor Privacy Policy
Bethel will not sell, share or trade our donors' names or personal information with any other entity, nor send mailings to our donors on behalf of other organizations. This policy applies to all information received by Bethel, both online and offline, on any Platform ("Platform" includes any Bethel online program applications), as well as any electronic, written, or oral communications.
When donations or special event purchases are processed through a third-party service provider, our donors' personal data will only be used for purposes necessary to process the donation or event purchase and to communicate with you about your donations and/or the event.
Bethel does not store credit card numbers on our website or database.
We enjoy staying in touch via email with our donors, volunteers, thrift shoppers, and those who attend our events. If you have provided your email address to Bethel, we keep your contact information confidential and do not share it with anyone. If you prefer not to receive email from Bethel, you can contact us any time, or, simply click on the "unsubscribe" option at the bottom of any Bethel email.
You may also adjust your email preferences here, to choose which information you receive.
Personal Data Storage
Any personal data (such as name, email address, etc.) that you submit is stored by Bethel for as long as it is needed to complete your requests and keep our donor database up to date. If you have any questions or want to make a request about your personal data or, if you would like to change the email or postal address you prefer to use for communications from Bethel, feel free to contact us.
As noted above, Bethel does not store credit card numbers in our website or database.
Children/Families Privacy
We put privacy first and foremost for our clients. We will not share a child or family's photo or story without express permission and a signed release. We use an alias name for any children in our communications, to protect their current and future digital footprint. On occasion, Bethel will use a stock photo in communications to protect the identity of children or families whose situation's make this necessary.
If you have any questions about our privacy policies, contact us.