Your gift helps children find freedom from the past and hope for the future.
Thank you for being a Hero for Hope!
GivingTuesday
Bethel Bible Village is celebrating GivingTuesday by joining millions around the world participating in the global generosity movement on November 30, 2021. Any donation given to Bethel for GivingTuesday from now through November 30th, will be matched up to $30,000 by a generous donor. Our goal this year is to raise $60,000 from GivingTuesday donations. (If you would like your donation to be matched for GivingTuesday, please indicate on the online donation form or on the check memo line that your donation is for GivingTuesday.)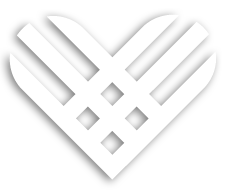 Online donations can be one-time gifts or set up as recurring donations. 
Text ANY AMOUNT to (423) 454-4810
A secure link will then be sent to enter in payment information. (Changes can be made to the donation if there is an error.)
Checks can be mailed to:
Bethel Bible Village
P.O. Box 729
Hixson TN, 37343-0729