Helping children find freedom from the past and hope for the future
Bethel Bible Village is celebrating GivingTuesday by joining millions around the world participating in the global generosity movement on November 30, 2021. Any donation given to Bethel for GivingTuesday from now through November 30th, will be matched up to $30,000 by a generous donor. Our goal this year is to raise $60,000 from GivingTuesday donations.
Bethel is always looking for people to become a Hero for Hope! If you are interested in volunteering, donating, or working at Bethel Bible Village, please visit our take page to see how to get started.
S.P.I.R.E.
Bethel Bible Village believes in fostering to the spiritual, physical, intellectual, relational, and emotional needs of a child to set them up for a successful future.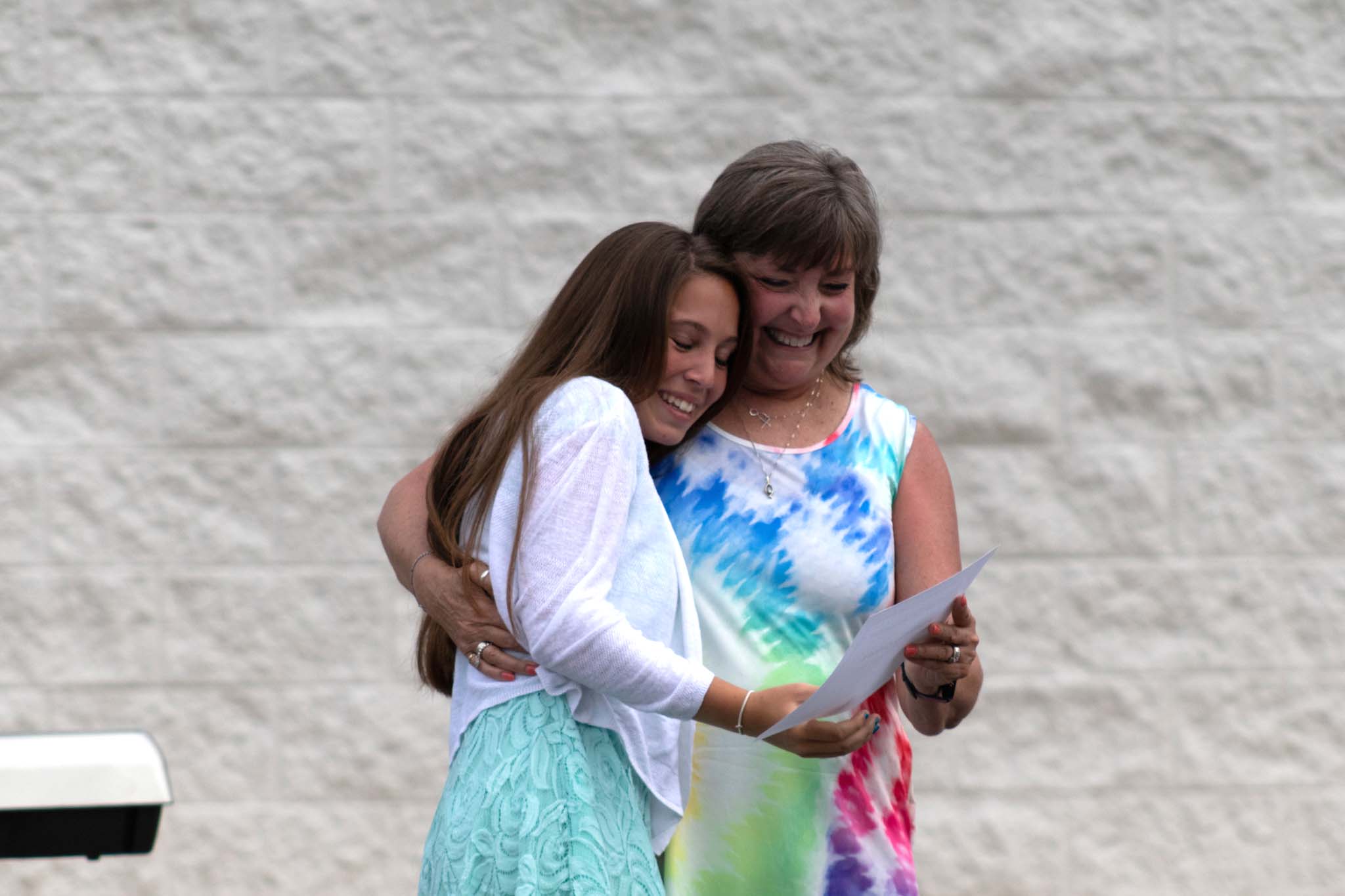 Bethel Christian Academy
Bethel Christian Academy is our campus school, which serves middle and high school students. BCA offers trauma-informed care and small, personalized classes designed to help kids overcome their past and thrive.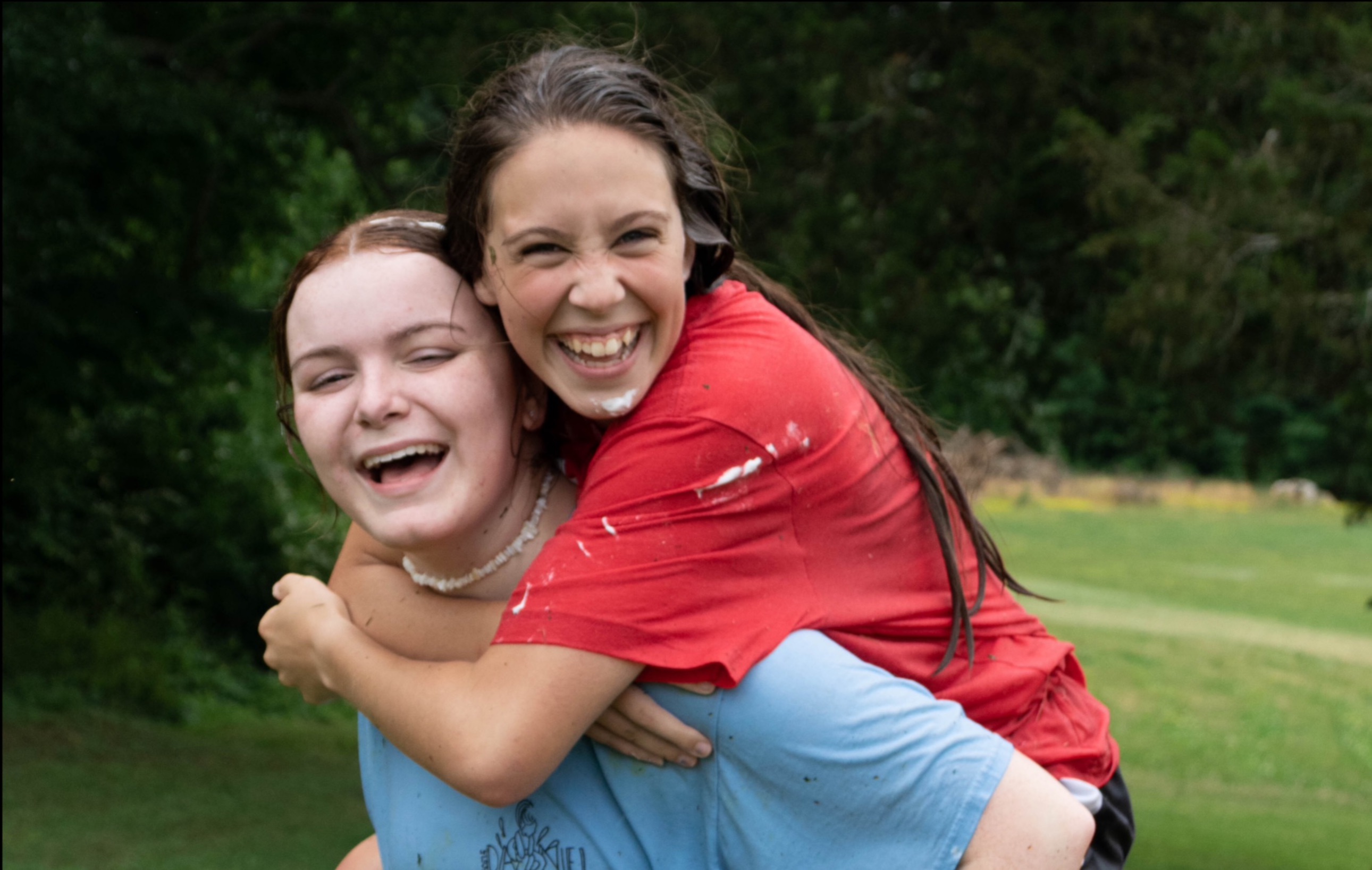 At Bethel Bible Village, our main focus is the spiritual growth of our kids. We believe that it is...
read more