The Academy
Bethel Christian Academy (BCA) is a small setting, trauma informed, middle and high school located on the campus of Bethel Bible Village. BCA exists to provide educational opportunities for traditionally underserved students facing adversity within their home and/or school environment.  While many BCA students live residentially on the Bethel Bible Village campus, BCA also serves community students who live at home. 
The mission of BCA is to provide a supportive, safe, and welcoming

environment to teach and encourage the whole student. We will foster spiritual, physical, intellectual, relational and emotional growth while promoting post-secondary education and vocational success.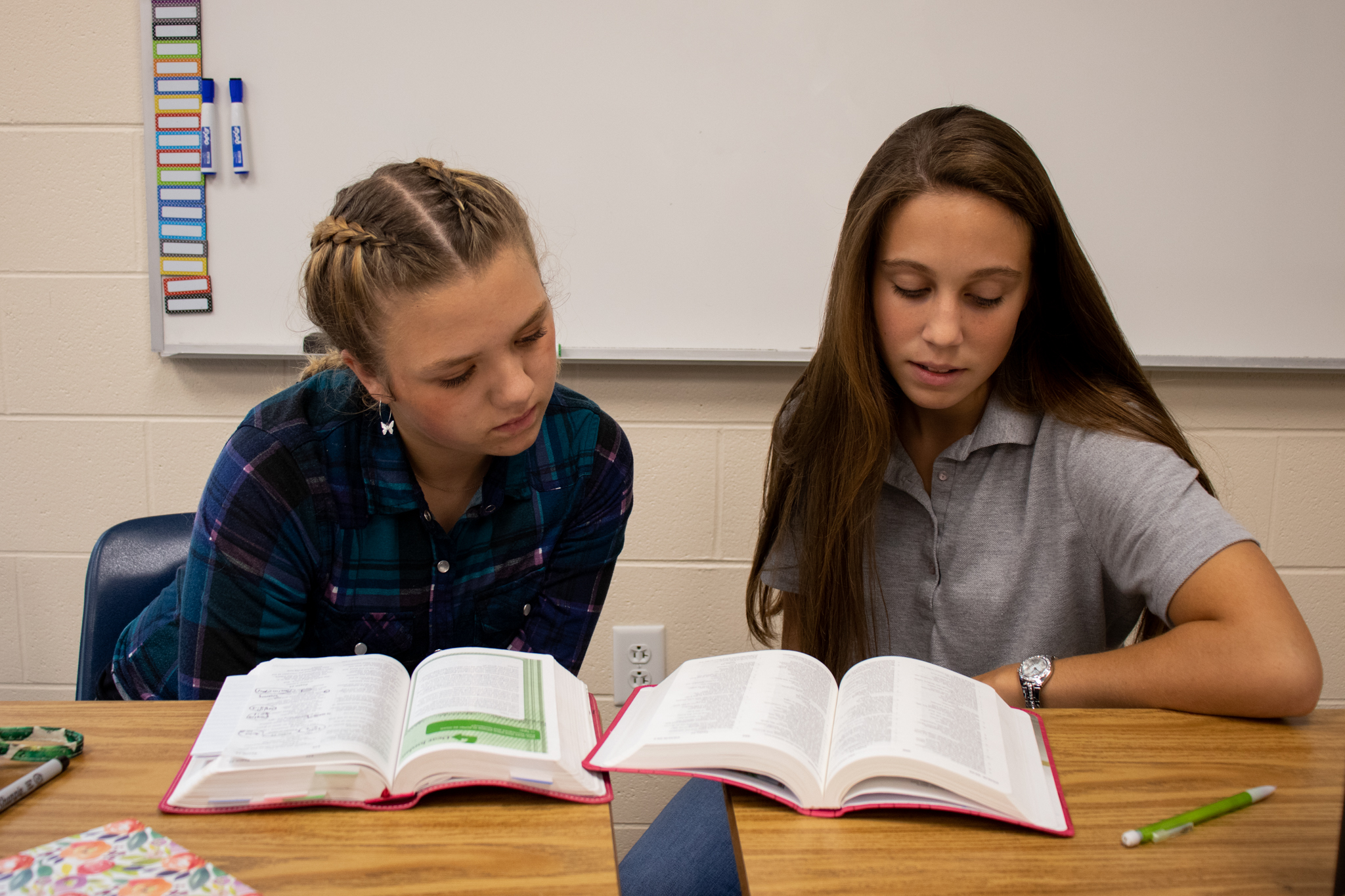 Based in Christian Faith
At Bethel Christian Academy, Christian faith is integrated into the school day through daily devotions and prayer, monthly chapel, and seeking to grow and learn spiritually every day. At BCA, we always seek to share the love of Christ through our words and actions. We base our mission on 2 Timothy 1:7; encouraging our students to do everything with power, love, and self-control.
"For God gave us
a spirit not of fear but
of power and love and self-control."
2 Timothy 1:7
Personalized Education Plan
Class sizes range between 3 -12 students per teacher, with a strong focus on individual attention for each student. We use assessments completed at enrollment to create a customized education plan for each student. BCA provides remedial classes for students who are behind and need to catch up to their grade level, while also providing enrichment opportunities for students who are at or above grade level. There is a strong focus on meeting social and emotional needs, addressing past trauma, relationship building, and life skill-building.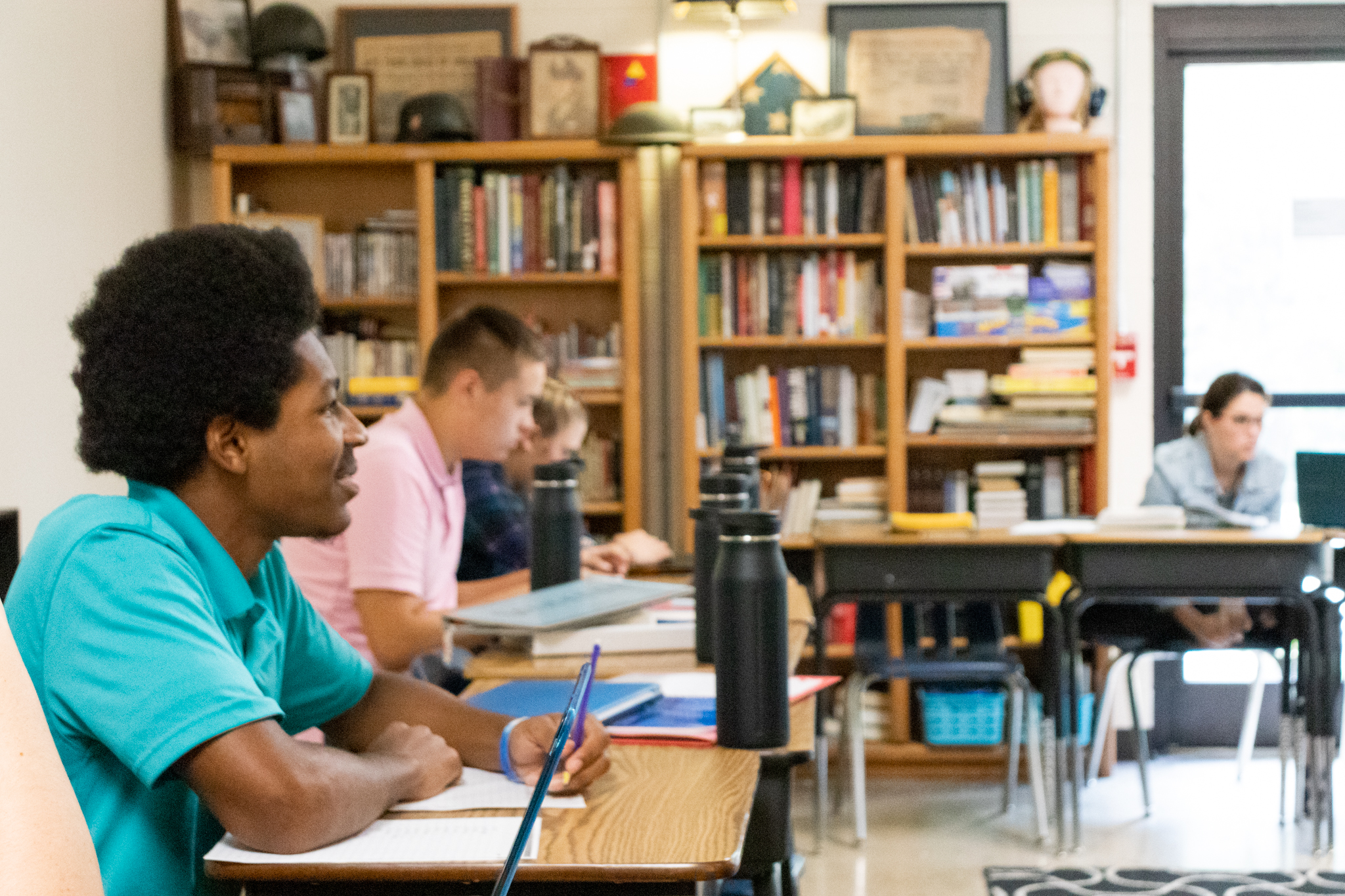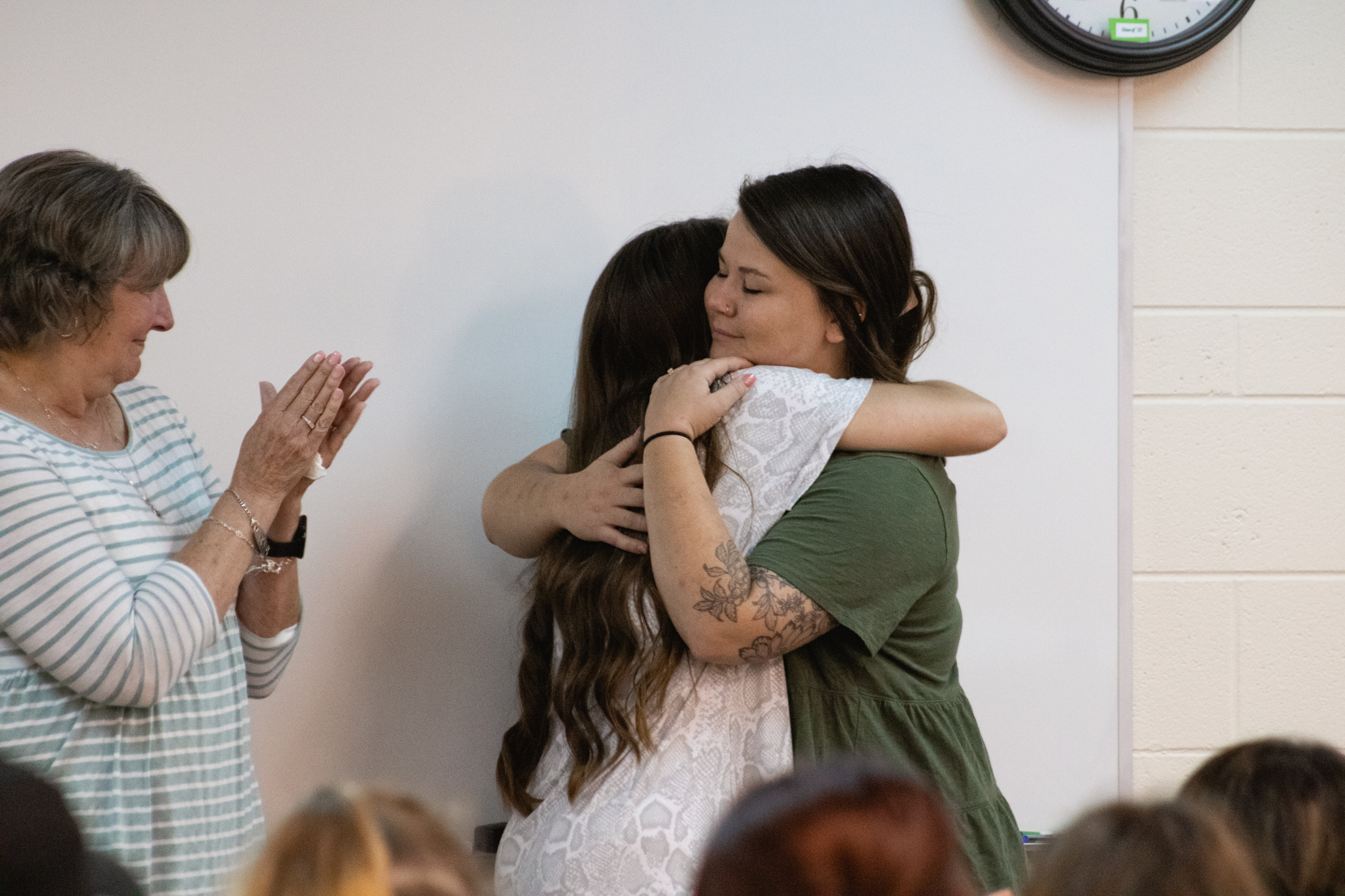 Comprehensive Team Approach
Bethel Christian Academy includes therapy rooms so students can meet with counselors and social workers during the school day. Each student has a master's-level social worker available as a resource for crisis intervention, referrals, skill building, and other needs that arise. BCA also partners with area service providers who further enhance our students' experience.
At BCA, students, social workers, counselors, teachers, houseparents, and legal guardian/parent all work as a coordinated team toward the goals and objectives established for the student. Legal guardians/parents also receive updates and reports on a regular basis.
ExtraCurricular Activities
Bethel Christian Academy offers many different extracurricular activities, including intramurals and clubs, for students. Students are able to compete in cross-country in the fall and track and field in the spring. BCA also offers students an option to be part of the chapel praise band and the drama club. All extracurricular activities are student focused and students have a voice in what activities are offered.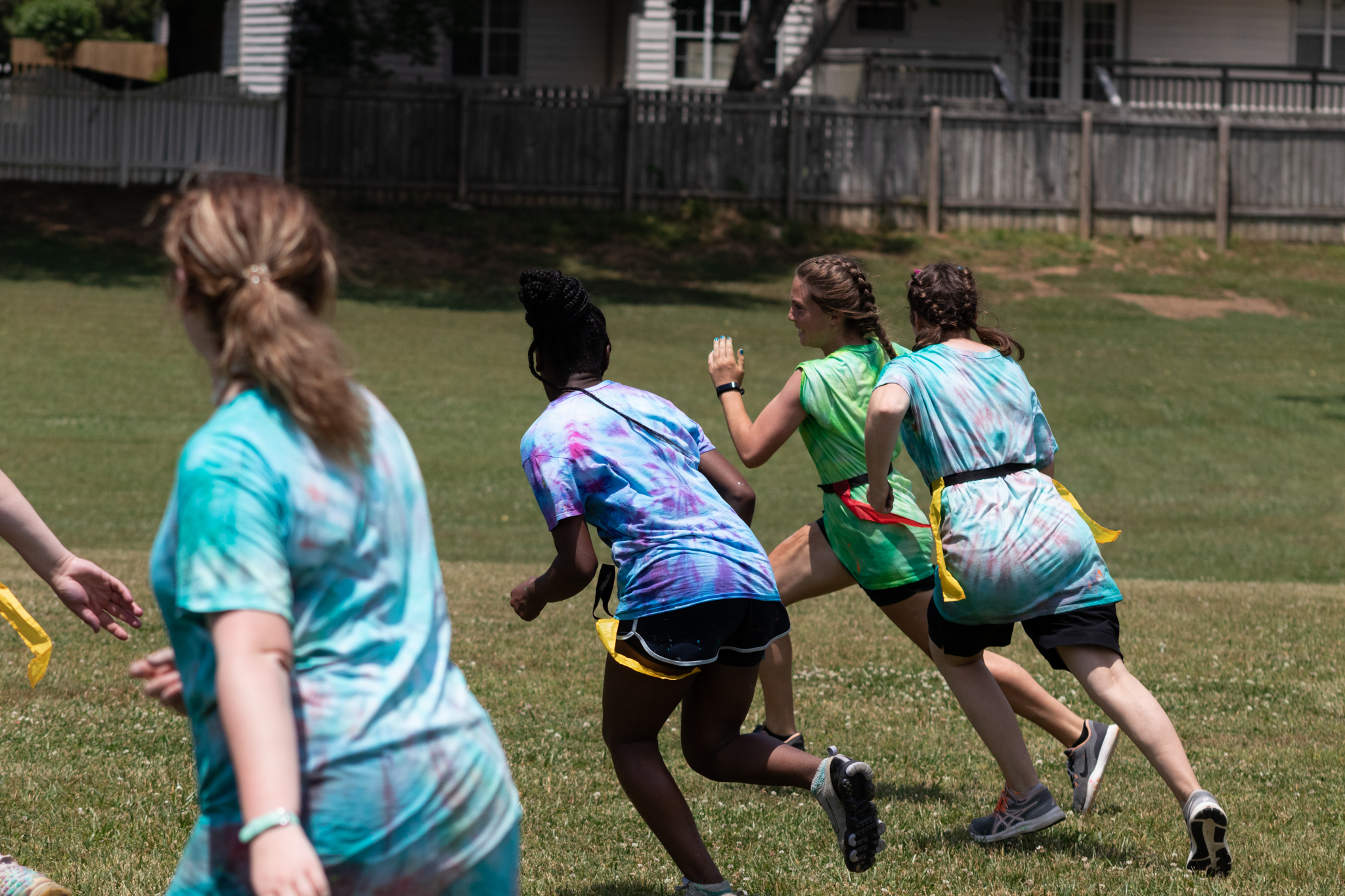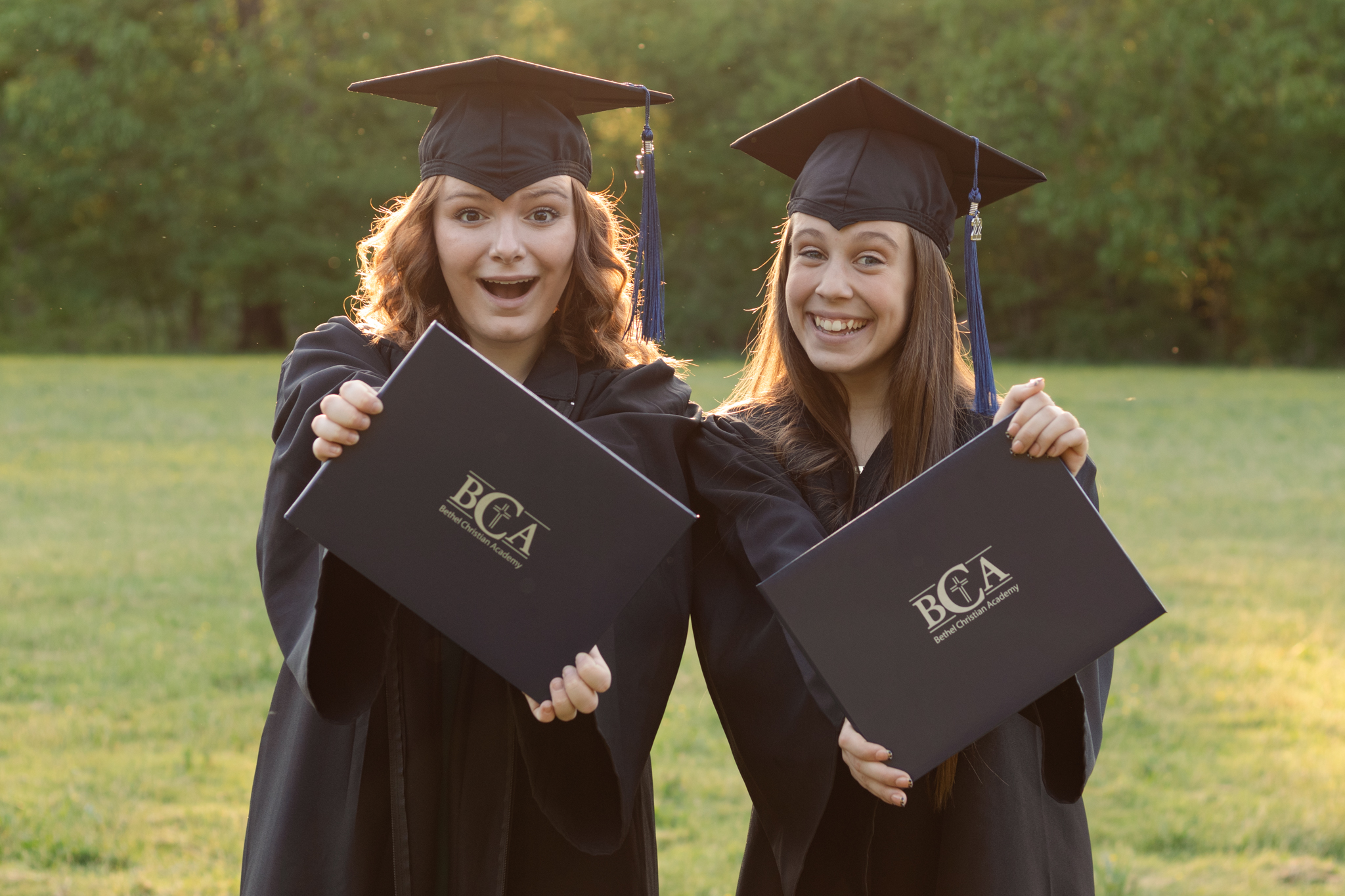 TUITION & FEES
Residential Student: Cost is determined in the admission process. Families sign a financial agreement and pay monthly.
Day Student: Tuition is determined annually. Families have the option to pay annually, bi-annually, or monthly. The monthly payment option requires automatic payments via debit or credit card. While BCA does not offer scholarships or financial aid at this time, families may request a needs-based tuition discount and complete requested forms documenting the financial need. Requests will be considered individually based upon need and available resources at the time of the request.
Please contact rmoss@bethelbiblevillage.org with any questions about tuition and fees.
Application Process
Residential Students: Potential residential students complete the residential application process and are accepted at BCA upon acceptance to Bethel Bible Village as a resident. Click here for residential student application.
Day Students: The parent/guardian of potential day students must complete and submit the BCA application. The BCA admissions committee will then review the application, set up an interview with the potential student and parent/guardian, and notify potential students and their families if they are accepted for BCA enrollment.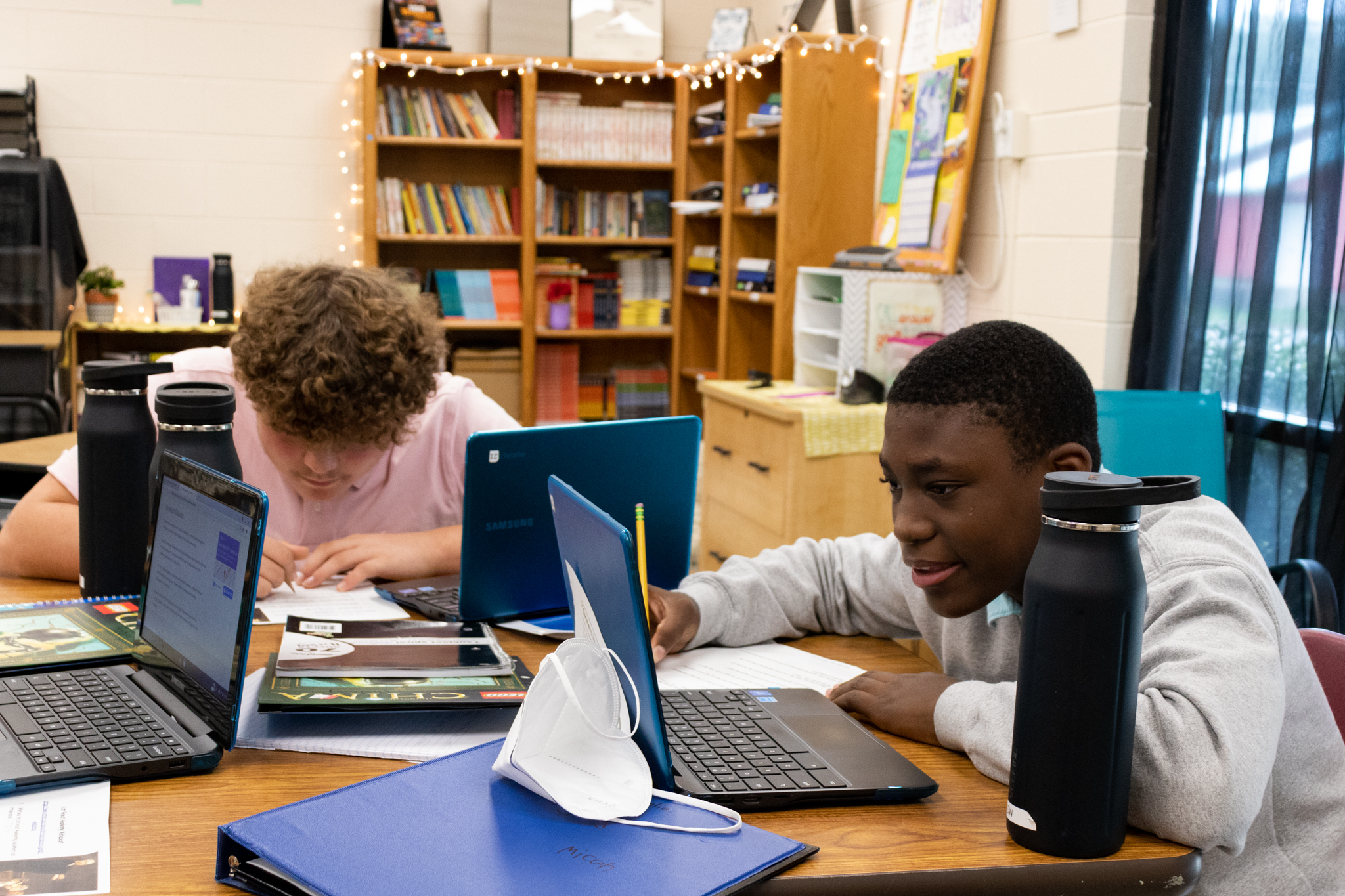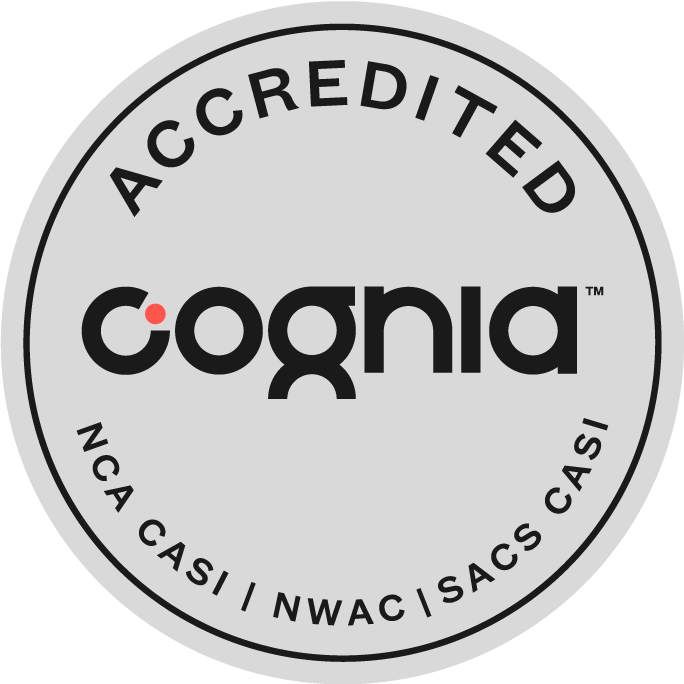 ACCREDITATION
BCA is licensed by the state of Tennessee and accredited by Cognia, which recognizes commitment to quality and excellence in education on a national and international level. This seal ensures that our students can earn a high school diploma that is accepted by any college or university of their choice.