Open Mon-Sat 10am-6pm | 5135 Hixson Pike, Hixson, TN  
All net proceeds from our Thrift Store sales go directly to Bethel Bible Village and our mission to bring freedom and hope to children.
Stay updated on sales by following
the Bethel Thrift Store
on Instagram!
Donations will be accepted Tuesdays – Saturdays ONLY, between 10:30 AM and 4 PM, or until the collection room is full. If the room is filled, we cannot accept any more donations that day.
DONATION DROP-OFF CAN BE FOUND ON THE BACK SIDE OF OUR THRIFT STORE. Please ring the door bell on the back door when you arrive, and one of our employees will come to assist you. We ask that you do not leave items unattended behind the building.
Thank you for your donations and helping our ministry to children through your generous giving. If you have any questions about the thrift store, call (423) 870-9056 or fill out our quick contact form.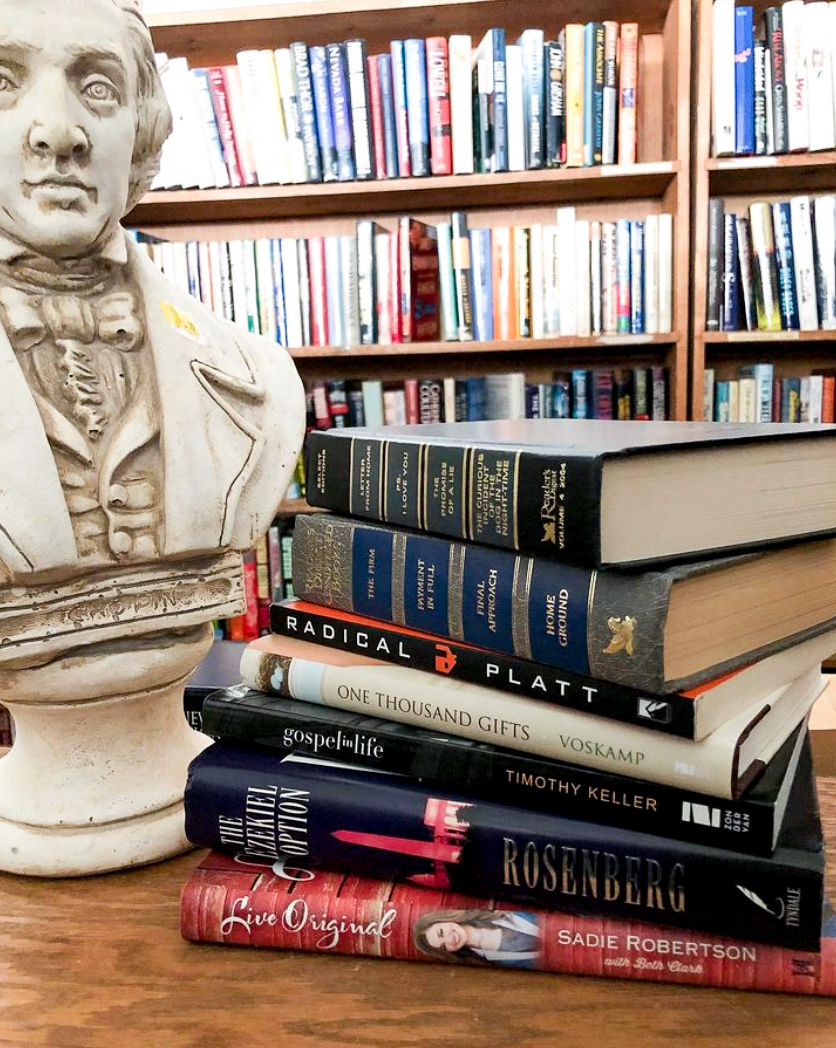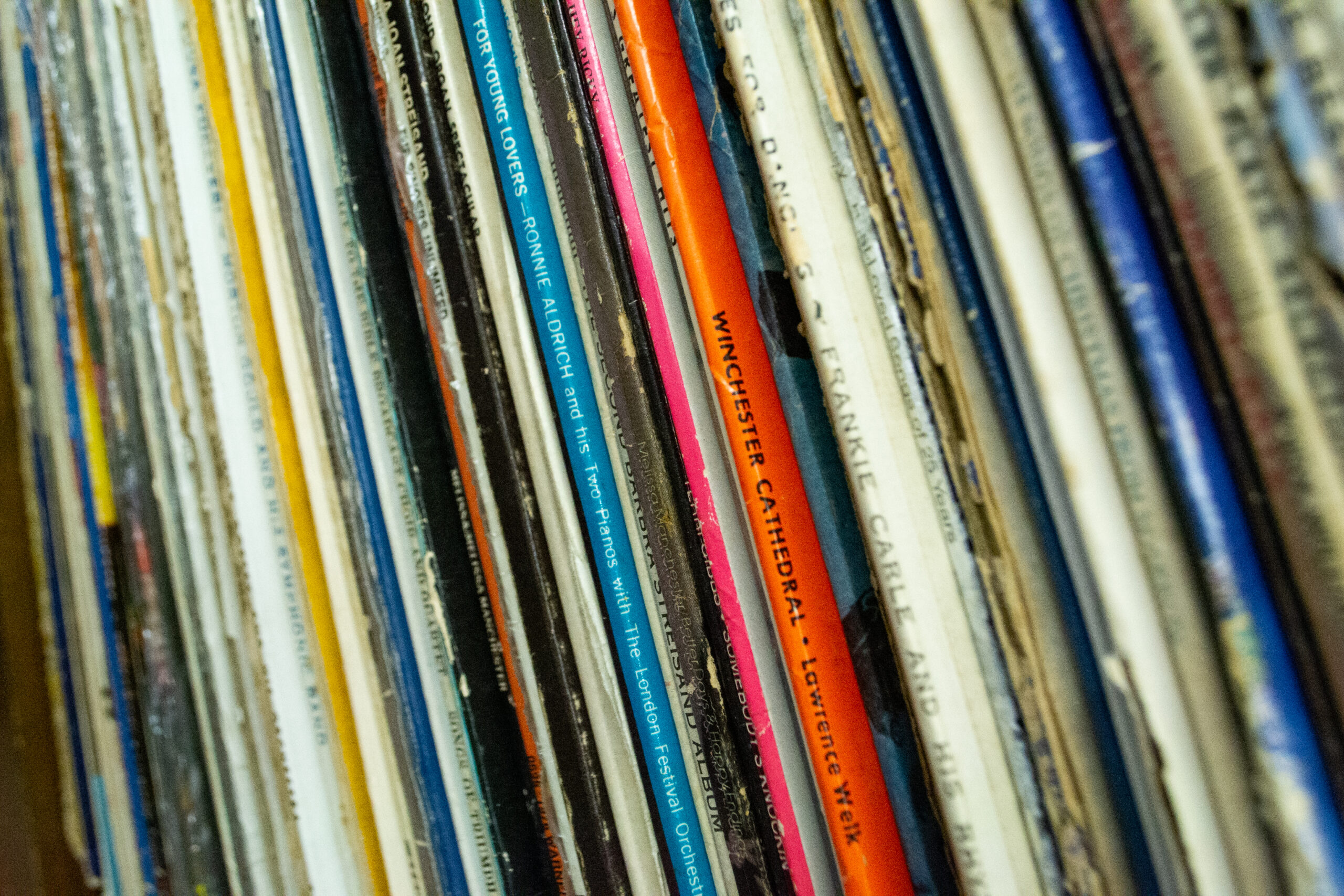 Acceptable Donation Items:
Clothing, shoes, accessories-belts, ties, scarves, jewelry (in bags or boxes, no hangers)

Furniture (indoor and outdoor)

Home decor, wall hangings, lamps

Collectibles, knick knacks, what-nots

Household furnishings, curtains, drapes, bed linens

Kitchenware, pots, pans, dishes

Small appliances-toasters, coffee makers, clocks, irons, radios, phones, DVD players, etc. (in working condition only)

Records, CDs, DVDs

Books – Fiction – Nonfiction – Text books – Encyclopedias

Holiday or seasonal decorations
Items We Do Not Accept:
Mattresses, bed springs, bed pillows

Chemicals, pesticides, motor oils, gasoline, hazardous materials, lighter fluid, paint, stains, and varnish

Tires, wheels, car parts

Pianos or large organs (but small electronic keyboards are great!)

Lawn mowers, yard equipment

Guns, firearms or ammo

Sinks, toilets, building materials

Exercise bikes, tread mills, other exercise equipment, snow skis

Tanning beds
Chickens, roosters, cats, dogs or other live animals
Hot Tubs and Spas
Ping-pong tables  or pool tables

Toys

Recalled baby items

Fire extinguishers

Halogen and fluorescent lamps and bulbs

Televisions

Computers, CRT Monitors

Clothing Hangers

VHS Tape and Cassettes
Rugs