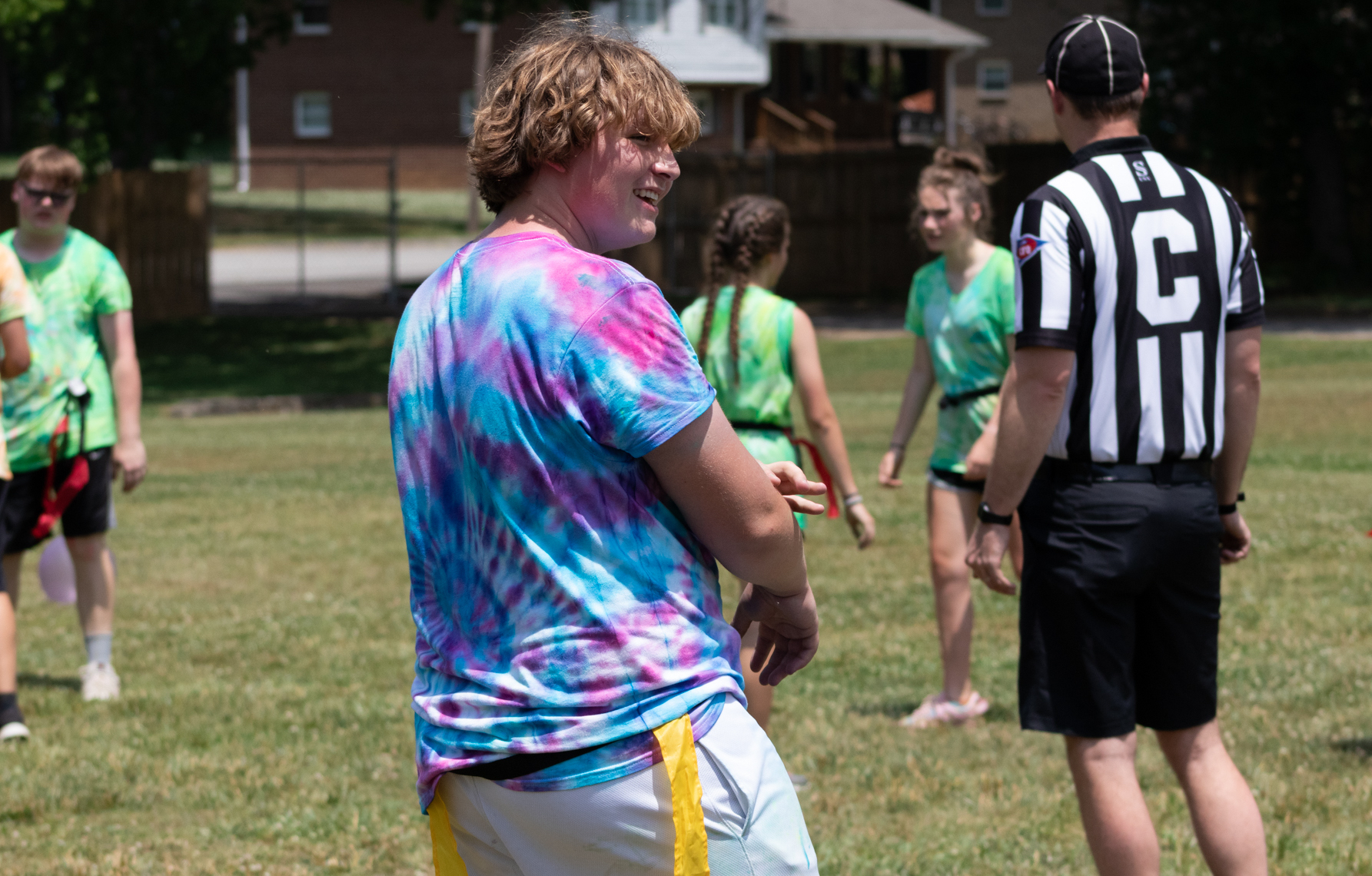 Back on Track
The Back on Track program is for boys ages 14 to 17 that have a pattern of impulsive behavior, difficulty maintaining self-control, struggle to respect authority figures, and/or have runaway tendencies. This program includes residential care along with enrollment to our campus school, Bethel Christian Academy. Our staff works closely with each family toward the goal of the child finishing their program within 9 to 12 months. Our houseparents, teachers, and social workers use a structured motivational program to encourage the child to develop skills in self-management, interacting appropriately with others, and owning responsibility. To learn more about this program and apply, click the link below.
Life Steps
Life Steps is a residential program for both boys and girls, grades 6 to 12, who are struggling with emotional or behavioral issues. Children are assigned to family-style homes based on their gender where live-in houseparents provide care, supervision, guidance, and accountability. All children participating in this program attend Sunday Church services with their house parents and go to our campus school, Bethel Christian Academy. They participate in developing their own Individual Program Plan and attend individual, family, or group counseling. Bethel's master-level social workers and residential staff work closely with each child and their family toward achieving all goals. To learn more about this program and apply, click the link below.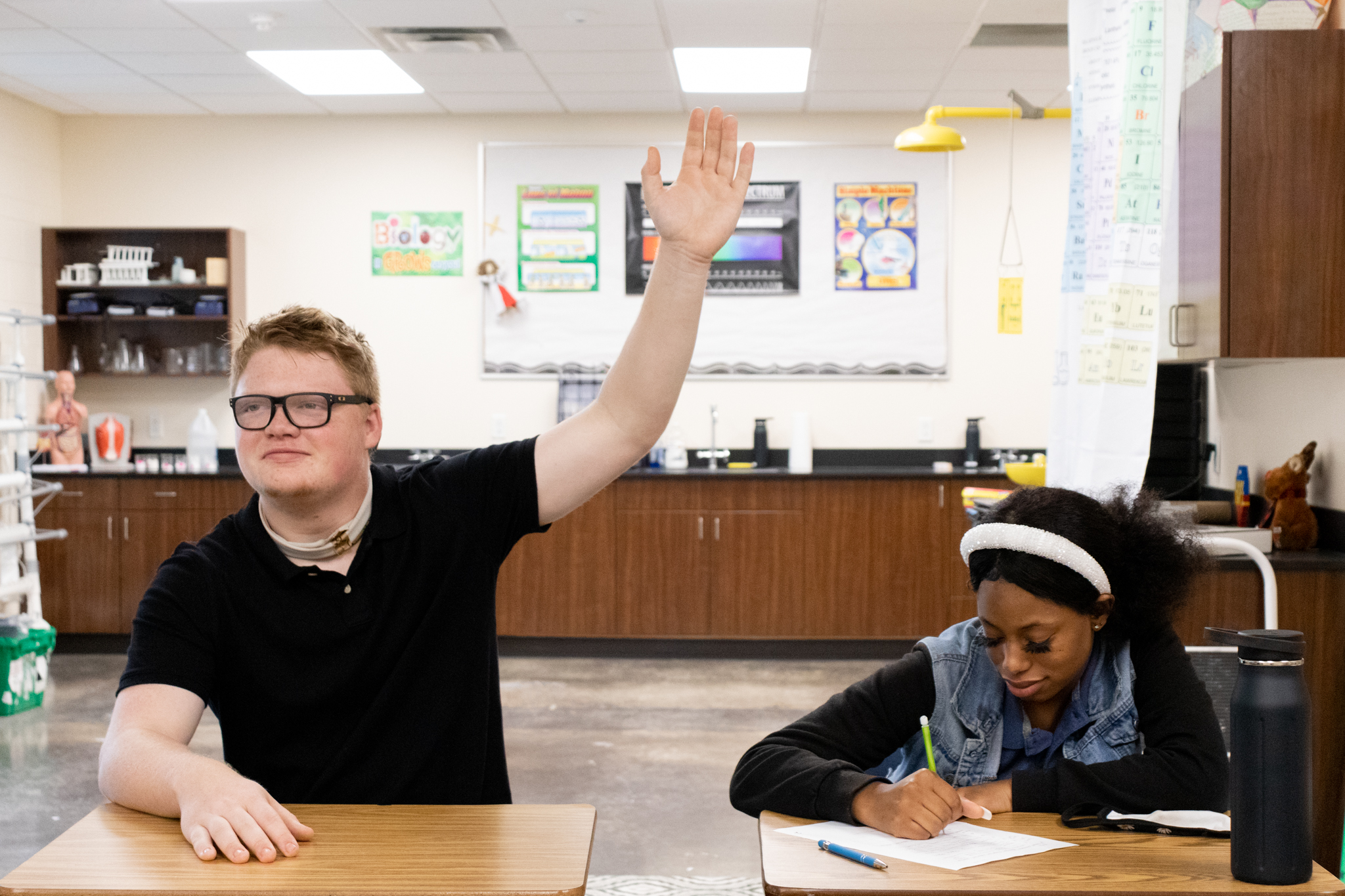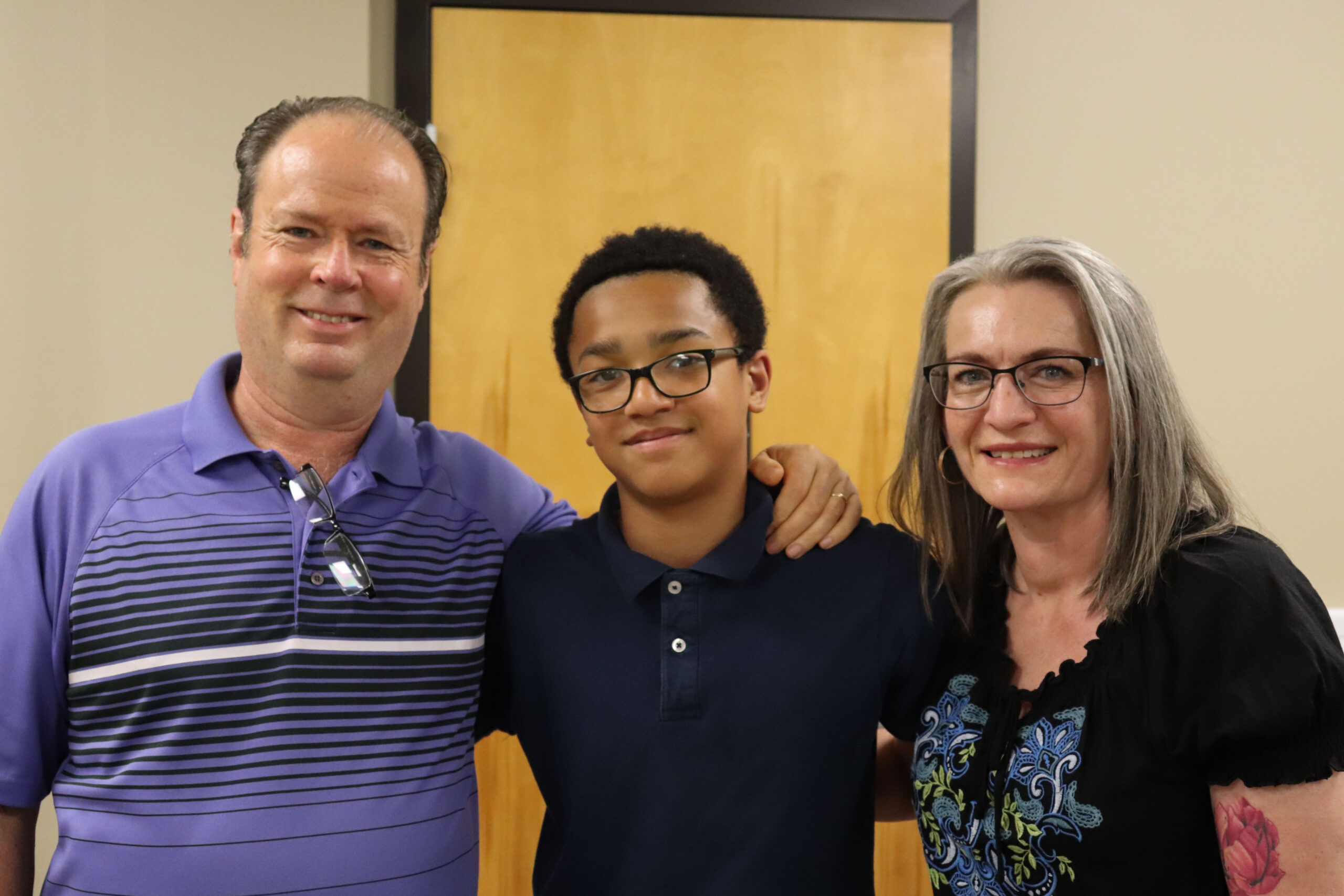 Parent path & Parent Path Intensive
The purpose of the Parent Path and the Parent Path Intensive component is to provide Christ-centered parenting instruction, guidance, and practice within the home environment led by our houseparents and social workers. The program take place on weekends with a small group of residents and parents while the other residents are home for the weekend. The Parent Path program meets once a month with the social workers on Fridays. The Parent Path Intensive is typically a 3-hour session on a Friday or Saturday, and the family then returns for a short time on Sunday to discuss and evaluate the assignment that they were given. Families will work with Bethel staff within a structured framework to increase parenting effectiveness. The Parent Path program is for parents/guardians of children in the Life Steps or Back on Track programs.