S.P.I.R.E.
Bethel Bible Village provides children's residential care and a private school education for children facing adversity. We believe in fostering to the spiritual, physical, intellectual, relational, and emotional needs of a child to set them up for a successful future.
Bethel Christian Academy
Bethel Christian Academy is our campus school, which serves middle and high school students. BCA offers trauma-informed care and small, personalized classes designed to help kids overcome their past and thrive.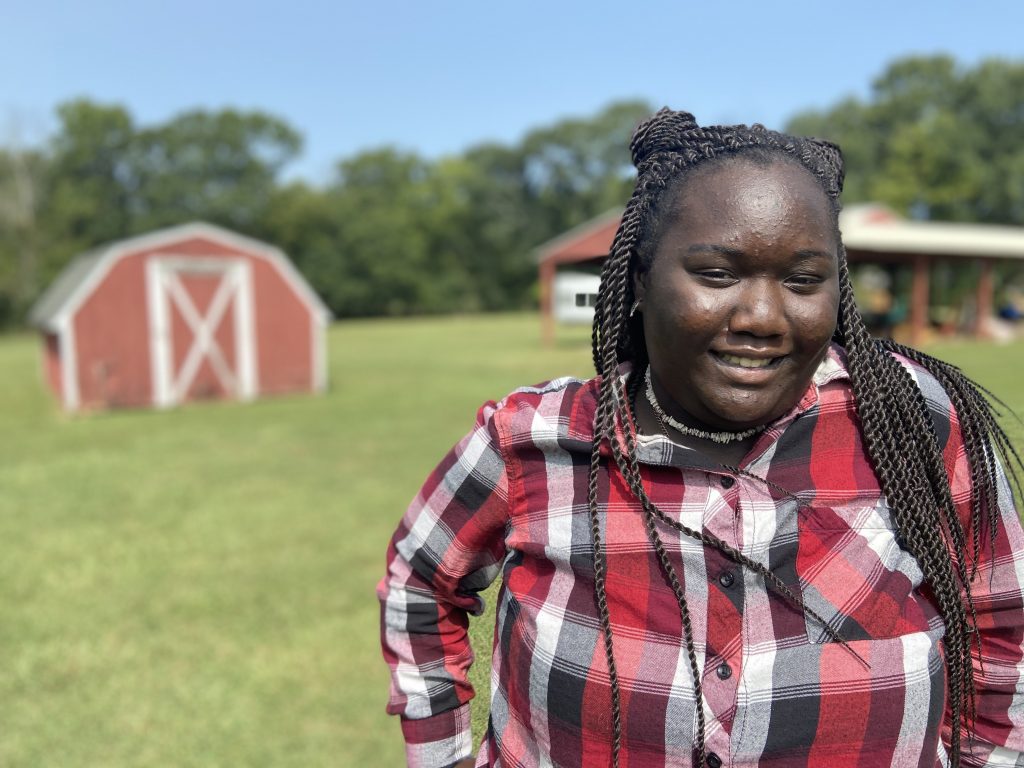 Laney faced a lot of meanness in her young life. She shut down and went into a shell, which caused issues at home and at school. Today, her life has been transformed and she is on a mission to make the world a kinder place.
read more