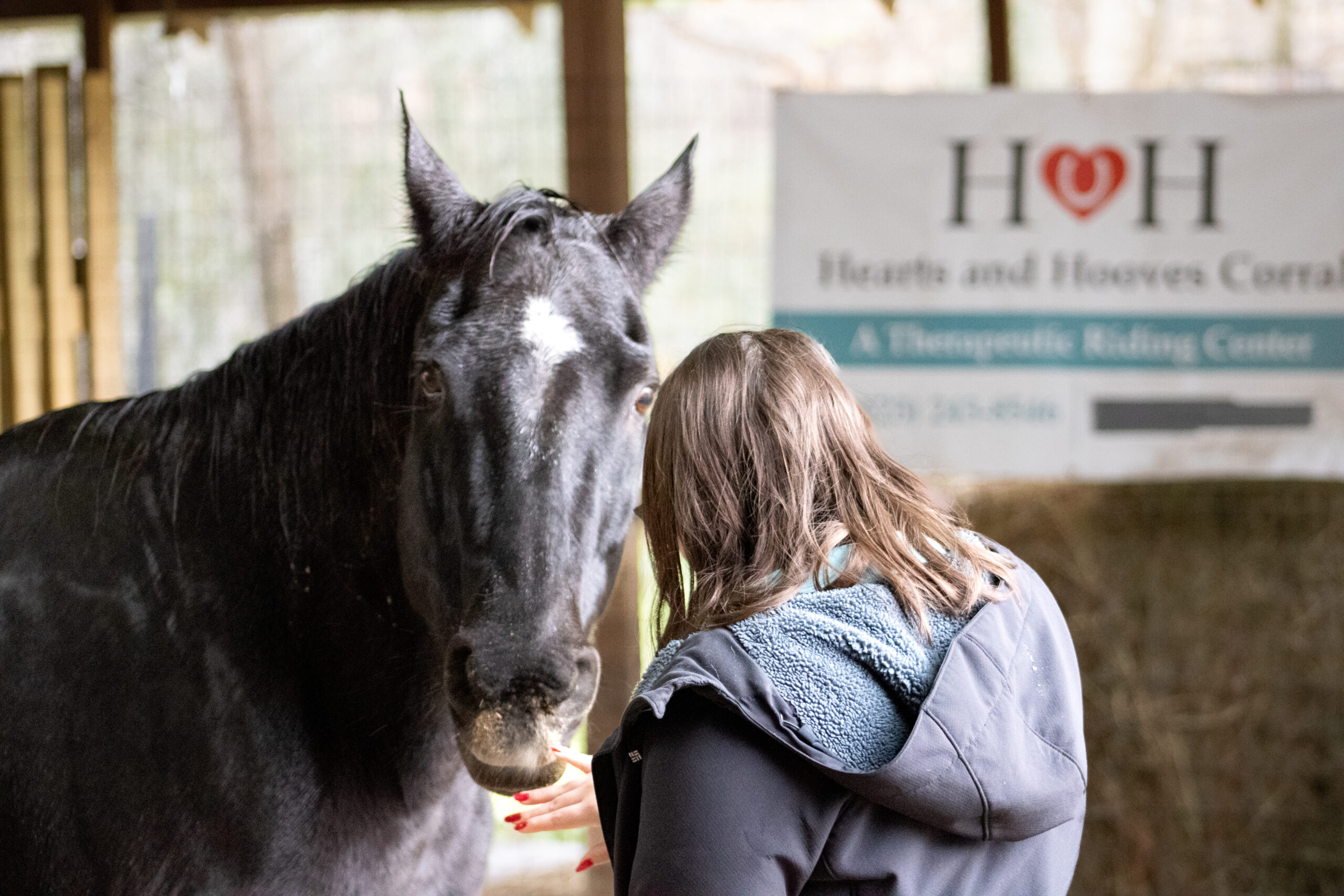 Galloping Towards Success
One of the incredible programs kids at Bethel experience is equine therapy. Kids who are a part of this program visit the Hearts and Hooves Corral every two weeks to work with certified instructors and horses along with Bethel's masters level social workers. Working with these gentle animals helps the kids to grow and heal.
Beth has built a bond with the horses during her sessions at Hearts and Hooves. During visits she has opportunities to brush down the horses and feed them handfuls of hay. If there's time, she even braids their manes! But most importantly the trainers help her work with the horses to learn habits that allow her turn away from negative thought patterns.
 "Being with the horses makes me feel calmer and more peaceful," Beth said after a recent session. "Working with them is helping me see that I need to love other people like I love the horses."
This program is made possible by the donations of one of our church partners.